Welcome to ShifrinBooks.com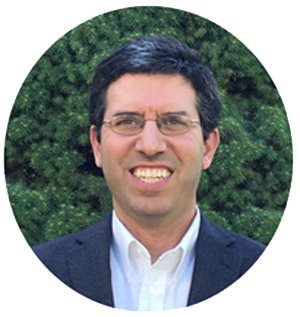 Dr. Joshua Shifrin – Author
Dr. Shifrin is a licensed psychologist in New Jersey and NYC, as well as a Certified School Psychologist and a Diplomate of the American Board of School Neuropsychology. Dr. Shifrin previously worked as a college professor and currently specializes in conducting pediatric neuropsychological evaluations.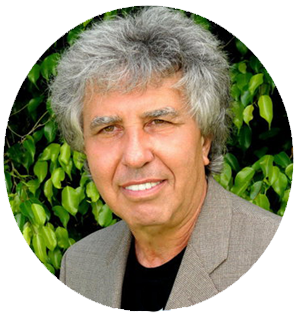 Dr. David Shifrin – Author
A former longtime Springfield obstetrician-gynecologist has found a new calling in life. Dr. David Shifrin, who worked at Baystate Ob-Gyn Group at Baystate Medical Center for about 30 years before his retirement to Boca Raton, Fla., has written a medical thriller focusing on infertility and abuses of medical technology.
Joke Books
Does your child laugh at you? Make them laugh with you instead. Check out these funny & amazing joke books.
Thanks for visiting ShifrinBooks.com!