Welcome to ShifrinBooks.com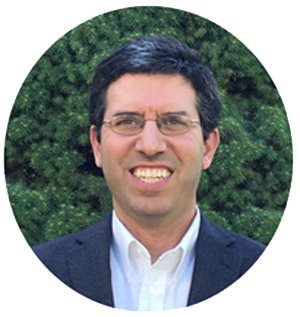 Dr. Joshua Shifrin – Author
Dr. Shifrin is a licensed psychologist in New Jersey and New York, as well as a Nationally Certified School Psychologist and a Diplomate of the American Board of School Neuropsychology. Dr. Shifrin previously worked as a college professor and currently specializes in conducting pediatric neuropsychological evaluations.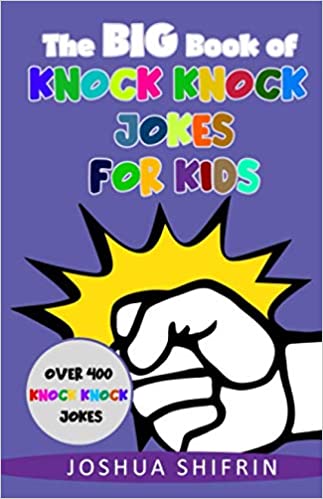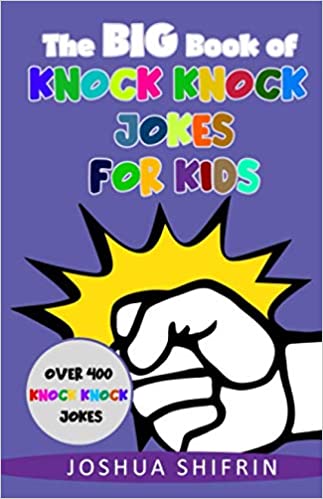 The Big Book of Knock Knock Jokes for Kids.
Looking for some good clean fun and hours of laughs? Look no further than this great knock knock jokes book by Dr. Joshua Shifrin.
The Big Book of Knock Knock Jokes for Kids' features more than 400 knock knock jokes perfect for kids ages 5 and older.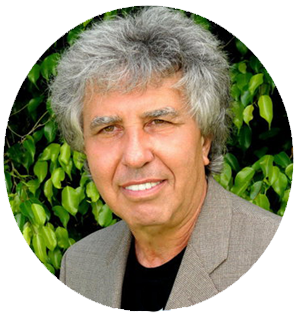 Dr. David Shifrin – Author
A former longtime Springfield obstetrician-gynecologist has found a new calling in life. Dr. David Shifrin, who worked at Baystate Ob-Gyn Group at Baystate Medical Center for about 30 years before his retirement to Boca Raton, Fla., has written a medical thriller focusing on infertility and abuses of medical technology.
Joke Books
Does your child laugh at you? Make them laugh with you instead. Check out these funny & amazing joke books.
Thanks for visiting ShifrinBooks.com!