Welcome to ShifrinBooks.com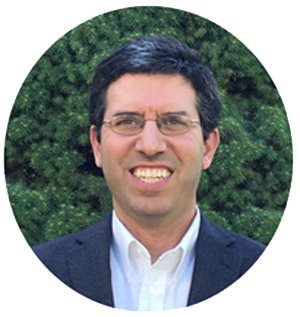 Dr. Joshua Shifrin – Author
Dr. Joshua Shifrin received his Bachelor of Arts degree in psychology from Clark University in Worcerster, Massachusetts. Dr. Shifrin then attended Northeastern University in Boston, Massachusetts where he earned his Masters of Science in educational psychology and his Certificate of Advanced Graduate Study in school psychology.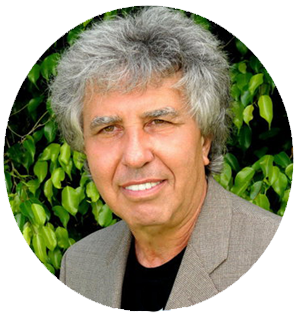 Dr. David Shifrin – Author
A former longtime Springfield obstetrician-gynecologist has found a new calling in life. Dr. David Shifrin, who worked at Baystate Ob-Gyn Group at Baystate Medical Center for about 30 years before his retirement to Boca Raton, Fla., has written a medical thriller focusing on infertility and abuses of medical technology.
Thanks for visiting ShifrinBooks.com!