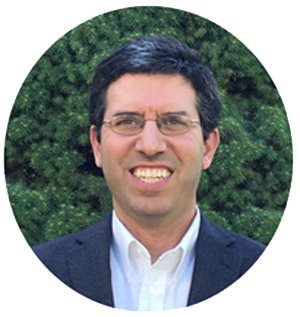 Dr. Joshua Shifrin – Author
Dr. Joshua Shifrin received his Bachelor of Arts degree in psychology from Clark University in Worcerster, Massachusetts. Dr. Shifrin then attended Northeastern University in Boston, Massachusetts where he earned his Masters of Science in educational psychology and his Certificate of Advanced Graduate Study in school psychology.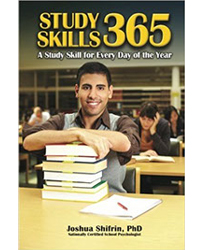 Study Skills 365: A Study Skill for Every Day of the Year was specifically written to be user-friendly and designed to make the process of studying as easy as possible. Many students don't have the time or energy to read through a long, in-depth study tutorial. Study Skills 365 consists of quick, easy to read, user-friendly skills that the busy student can easily digest just by using one important skill each day.
More info →
Thanks for visiting ShifrinBooks.com!