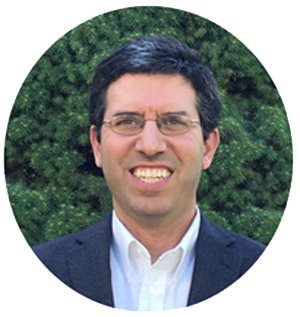 Dr. Joshua Shifrin – Author
Dr. Shifrin is a licensed psychologist in New Jersey and New York, as well as a Nationally Certified School Psychologist and a Diplomate of the American Board of School Neuropsychology. Dr. Shifrin previously worked as a college professor and currently specializes in conducting pediatric neuropsychological evaluations.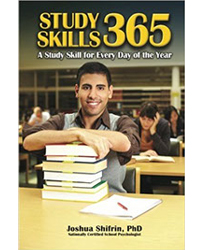 Study Skills 365: A Study Skill for Every Day of the Year was specifically written to be user-friendly and designed to make the process of studying as easy as possible. Many students don't have the time or energy to read through a long, in-depth study tutorial. Study Skills 365 consists of quick, easy to read, user-friendly skills that the busy student can easily digest just by using one important skill each day.
More info →
Thanks for visiting ShifrinBooks.com!