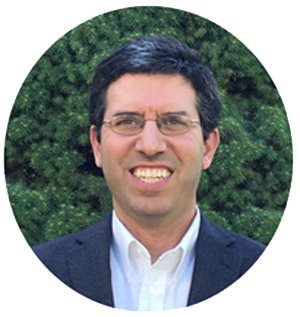 Dr. Joshua Shifrin – Author
Dr. Shifrin is a licensed psychologist in New Jersey and New York, as well as a Nationally Certified School Psychologist and a Diplomate of the American Board of School Neuropsychology. Dr. Shifrin previously worked as a college professor and currently specializes in conducting pediatric neuropsychological evaluations.
Thanks for visiting ShifrinBooks.com!