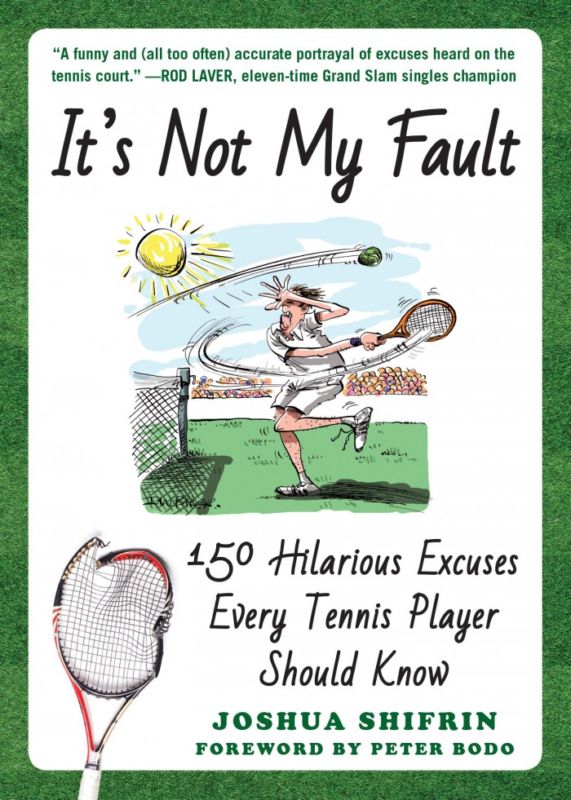 In It's Not My Fault, author Joshua Shifrin helps tennis players make sense of their most monumental losses on the court. The next time a player goes down in defeat, he or she can always explain the woeful loss with "My opponent was a pusher . . . I can't play against pushers." Or after a bad shot, tennis gurus might try to get out of dodge by uttering, "There was a leaf on the court and I couldn't concentrate."
More info →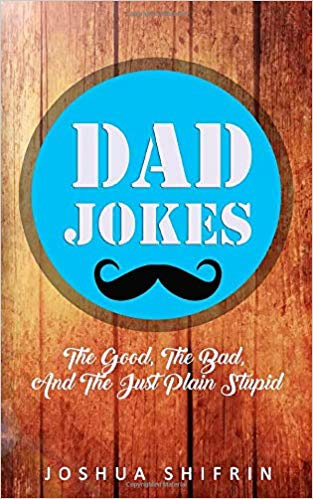 Who doesn't love a good…or not so good…dad joke?! In "Dad Jokes: The Good, The Bad, And The Just Plain Stupid" you are sure to find the perfect piece of hilarity to keep your kids in stitches, or at least laughing on the inside while they roll their eyes at the ineptitude of your efforts. "Dad Jokes" is full of witty one-liners, short anecdotes, Did-You-Know factoids, and fantastic cartoons that are sure to keep the reader enthralled.
More info →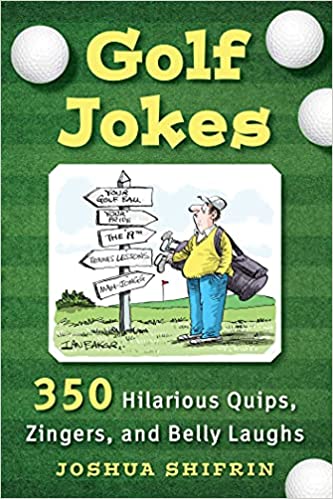 From concise one-liners to fuller-length quips, Shifrin takes you from the fairway to the green and beyond. Some of the hundreds of jokes include:
Why do true golfers always avoid pie whenever possible? Because they are worried that they might get a slice.
Why are golf balls similar to eggs? Because they're white, normally sold by the dozen, and every week you need to buy more of them.
How many golfers does it take to change a light bulb? Fore!
What gives most golfers nightmares? The Bogeyman.
Where can you find a golfer on most Saturday nights? Out clubbing, of course.
Golf is very similar to paying your taxes. You strive for the green but eventually come out in the hole.
And many more!
The perfect gift for golf gurus everywhere!
More info →