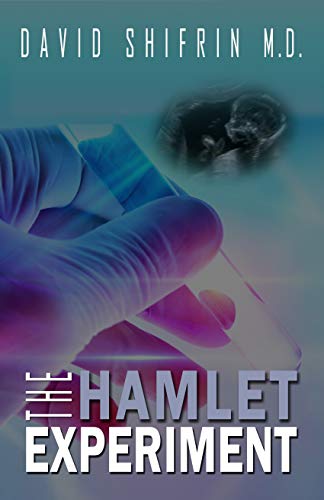 A former longtime obstetrician-gynecologist has found a new calling in life. Dr. David Shifrin, who worked at Baystate Ob-Gyn Group at Baystate Medical Center before his retirement to Boca Raton, Fla., has written a medical thriller focusing on infertility and abuses of medical technology called "The Hamlet Experiment. "Shifrin's novel delves into the sometimes controversial topic of using complex medical intervention in the science of conception. The novel centers around a desperate couple who turn to the dark side of reproductive technology in order to produce a biological heir. Shifrin said while taking a short story writing course at the University of Massachusetts several years ago, he remembered meeting Patrick Steptoe, a British medical researcher involved with the first "test tube"/in-vitro fertilization baby. He said they talked about the "abuse" of the IVF baby, and what could be done with the technology.
More info →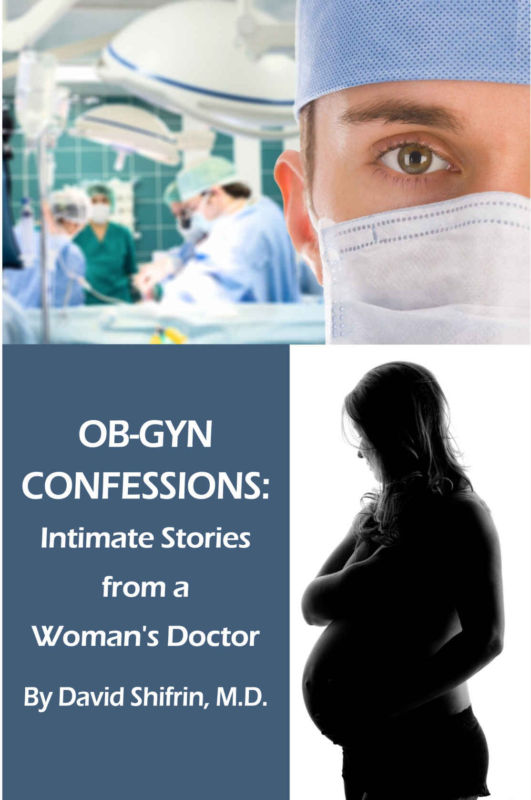 "Ob-Gyn Confessions" is a collection of short stories that is loosely based on experiences during my professional career. BecauseI have always valued the privacy of my patients, I would never jeopardize the sanctity of that relationship. Accordingly, the names, time frames, circumstances, and critical details have been carefully altered, so that any resemblance to a particular individual is completely unintentional and nothing more than random coincidence.
More info →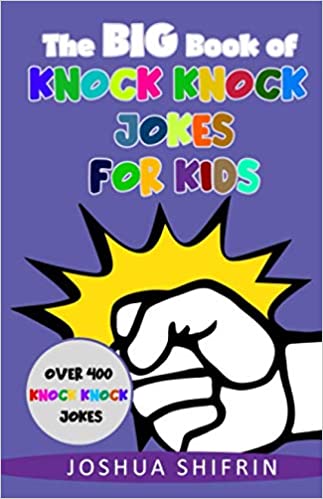 Looking for some good clean fun and hours of laughs? Look no further than this great knock knock jokes book by Dr. Joshua Shifrin.
The Big Book of Knock Knock Jokes for Kids' features more than 400 knock knock jokes perfect for kids ages 5 and older.
If you like riddles and jokes then 'The Big Book of Knock Knock Jokes for Kids' is an excellent addition to any book collection.
Packed with more than 400 knock knock jokes for kids, it is perfect for readers both young and old.
Check out a few of the hilarious knock knock jokes in this terrific book:
Knock knock.
Who's there?
G.I.
G.I. who?
G.I. don't know?
More info →