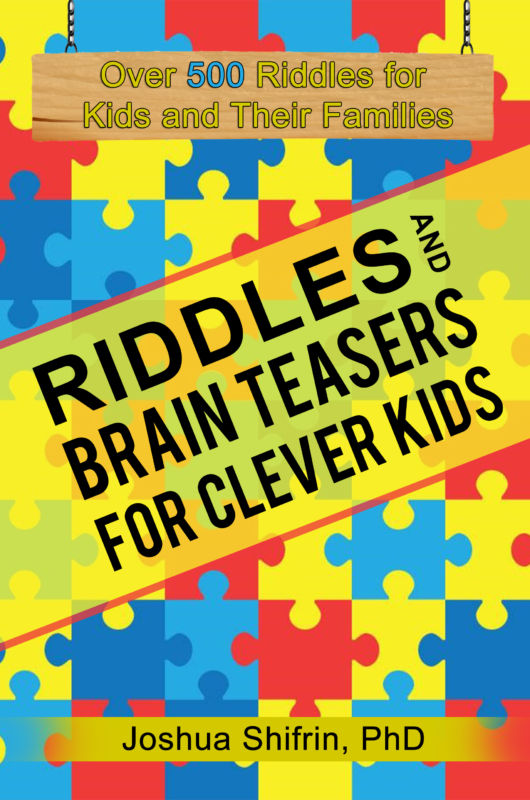 Riddles and Brain Teasers for Clever Kids: Over 500 riddles for kids and their families.
Our riddle book contains Easy Riddles, Mystery Riddles, What am I? Riddles, Math Riddles and of course Difficult Riddles! More riddles than just about any other book!
We also include the answers on the back of each page!
Our collection of riddles is perfect for kids ages 8 and up. All content is age appropriate.
With more than 500 riddles we guarantee hours of fun for the whole family while you try and figure out these brain teasers!
Riddle are perfect for parties, car rides or just about anytime you need to keep your mind busy.
Some of the riddles can be solved pretty easily, others will take time and will likely even stump many adults!
Don't worry though, we have conveniently put the answers on the next page so you won't be stumped forever!
More info →